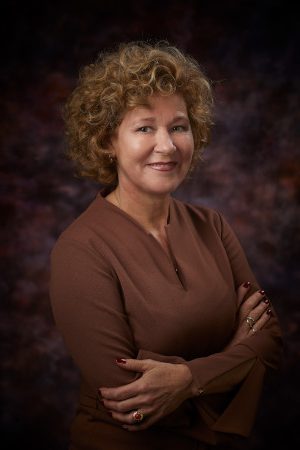 My name is Marion Howe-van Gaal. I am an entrepreneur from a family of entrepreneurs and am married to an entrepreneur.
Encouraged by my father, I set up my own company , Perfection Automations, in 1988, when I was barely 25 years old. Through the years, I focussed more on organizing and managing internal affairs, the financial administration, and HRM of the company. At the end of 2001 it was time for something new and I sold my share of this successful IT company to my business partner.
Looking for a new challenge, my husband's new software company "crossed my path" in 2004. Within this innovative company, I set up and managed the whole financial administration and back office. Within HRM, I wrote and implemented a personnel guide including employee regulations, besides running the daily dealings. Contact with facility companies, banks, accountants, but also tax authorities were daily tasks; all in all, I managed the complete administrative back office for this company. In the years that followed, my focus turned more to the financial administration.
In 2014 it was time for a new challenge and KnowHowe was born. Because I prefer direct communication, my focus is on unburdening SMEs (I am a real busy bee). Startups and scale-ups are a well-loved challenge for me.